What we're up to
Calendar of Events
Hover to Explore
Select and Slide to Learn and Explore
Lorne Akins Junior High School
About Our School
"Welcome Home, You Belong Here!" is not just our motto, but something we live everyday. Junior High is an exciting time in a student's journey as they further mould their identity and learn independence. We believe that it's our job to guide them as they grow.
500
Students Strong
500 Students Strong
From intramurals, multiple clubs, a variety of athletic teams, musical opportunities and fine arts experiences, there's something for everyone beyond the academics.
Attendance
Areas
Attendance Areas
Our school serves the neighbourhoods of Akinsdale, Braeside, Erin Ridge, Erin Ridge North, Forest Lawn, Inglewood, Kingswood, Oakmont, Parkwood, Pineview, Regency Heights, Sturgeon Heights, Sturgeon Point Villas and Woodlands.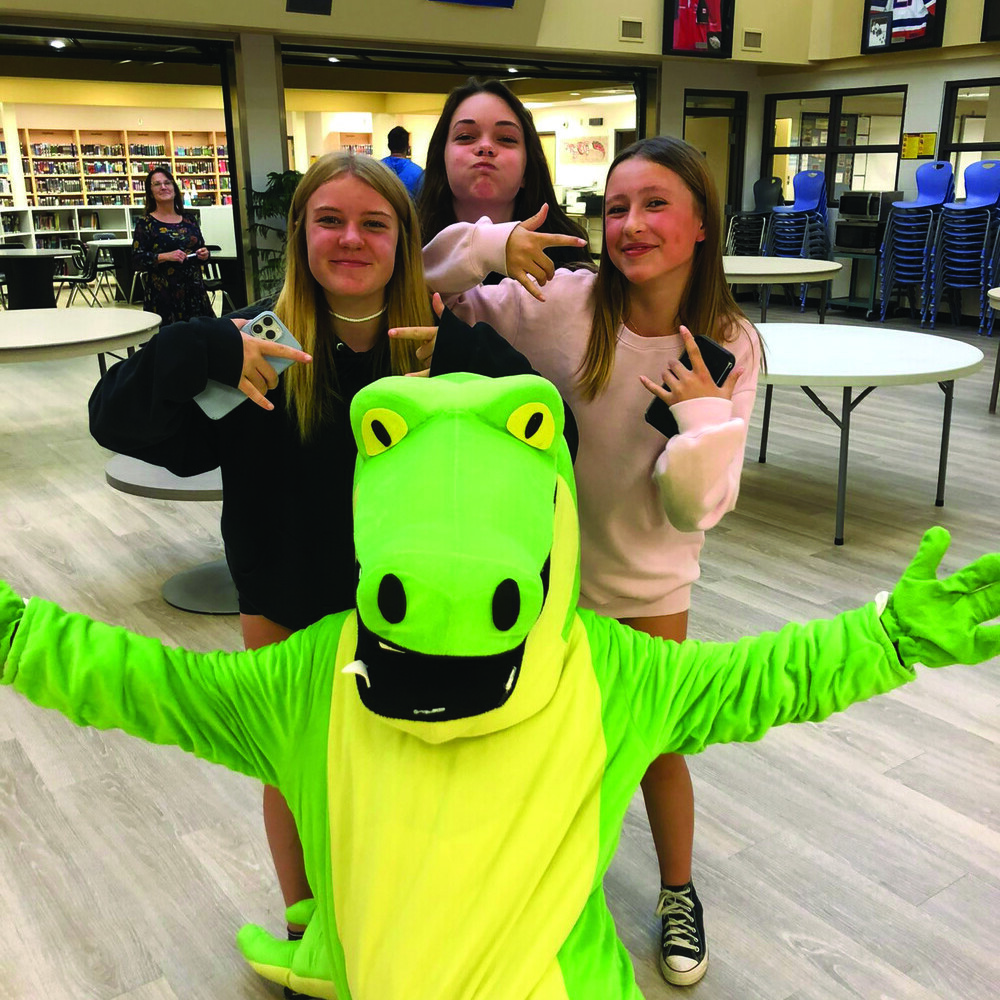 Gator Life
Gator Life
Jr. High is an amazing place to be, but we also know that there can be challenges to overcome. We focus heavily on mental support for our Gators and their families, have a very active SOGI group, and dedicated literacy and numeracy support.
Administration Team
Administration Team
Principal: Derek Herman, Assistant Principal: Jennifer Suriano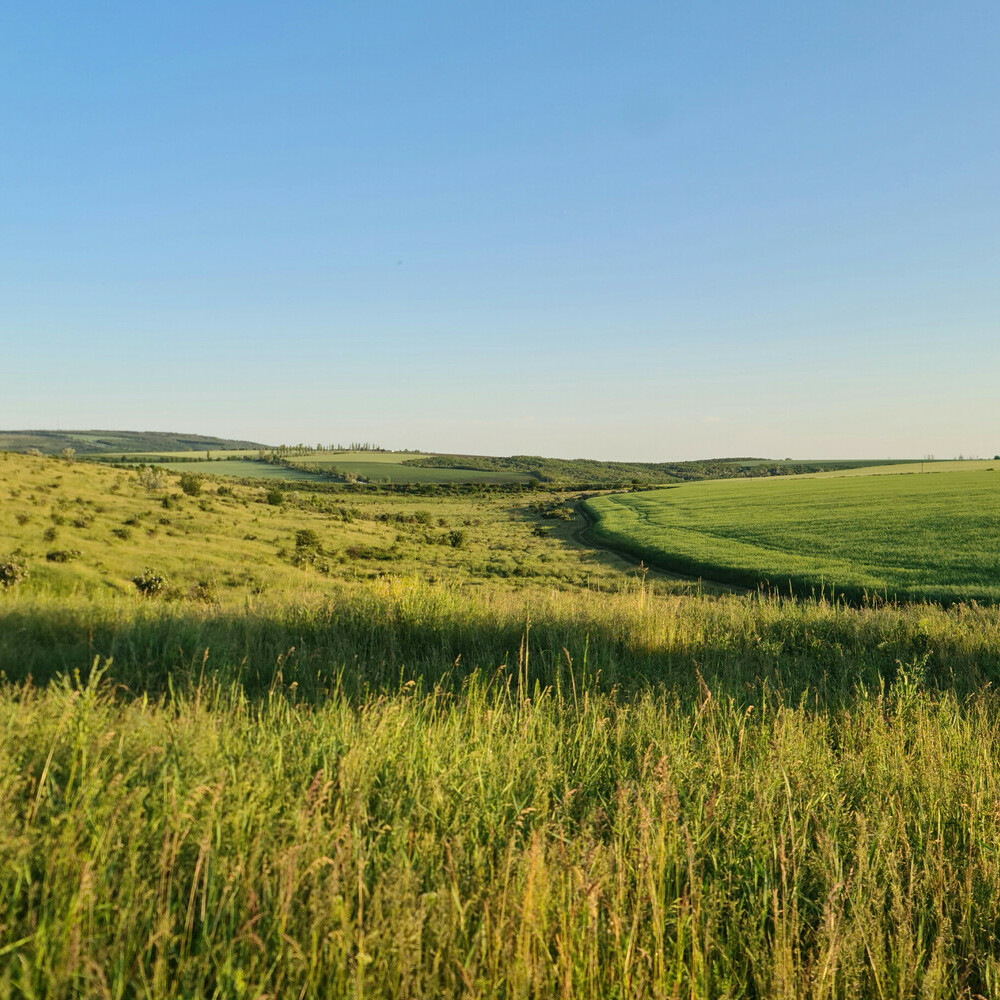 Land Acknowledgement
Land Acknowledgement
We acknowledge Treaty 6 territory and the many First Nations, Métis and Inuit peoples. We acknowledge the mistakes of the past and are dedicated to moving forward in partnership with Indigenous communities in a spirit of reconciliation and collaboration.